Advanced Anticellulite
Detalles
Price: 49€/sesión
Alydia, a product that is injected directly into the affected area, usually legs, thighs and buttocks. It is particularly suitable for cases in which the predominant component of edema or fluid retention in the tissue, that is, most of the cellulite.
This treatment is the first to focus exclusively on dimply skin and gynoid lipodystrophy (cellulite).
It is responsible for:
–         Dissolve and eliminate extracellular toxic elements.
–          Make alkaline extracellular matrix.
–          Improve tissue oxygenation.
–          Provide components for the restructuring of the matrix.
–          Normalize the physiological function of adipocytes from subcutaneous adipose tissue.
As well as improve the circulation of tissues, skin tone and removes toxins from the lymphatic system.
Alidya is injected into the affected area and it is needed five sessions once a week. Since the first session a reduction of dimply skin is observed. Once treatment is completed you must perform monthly monitoring, to see the evolution.
The discomforts that can cause this technique are minimal, since the technique is microinjection. So it is possible that after the session may arise small bruises, redness or slight inflation of the treated area. In all cases, disappears within a few hours.
Note: Alydia is a 10 weeks treatment (one per week) 49€/session (Total price: 490€) 
Read more
Read less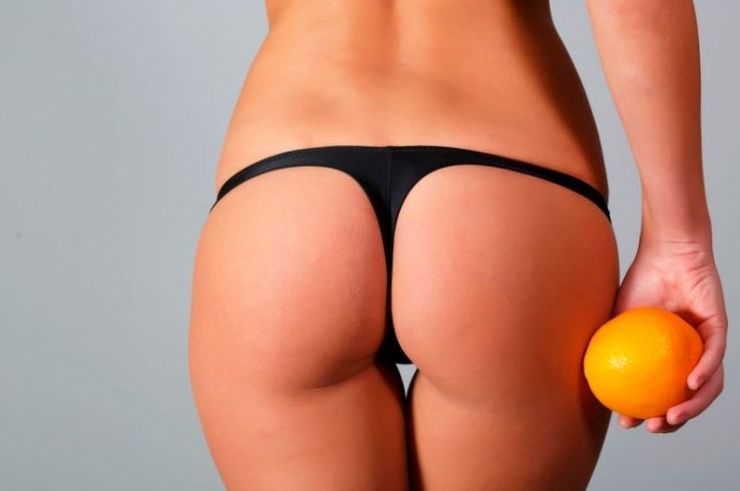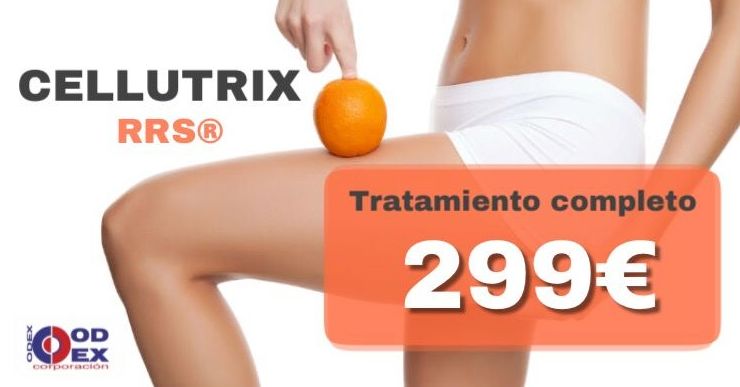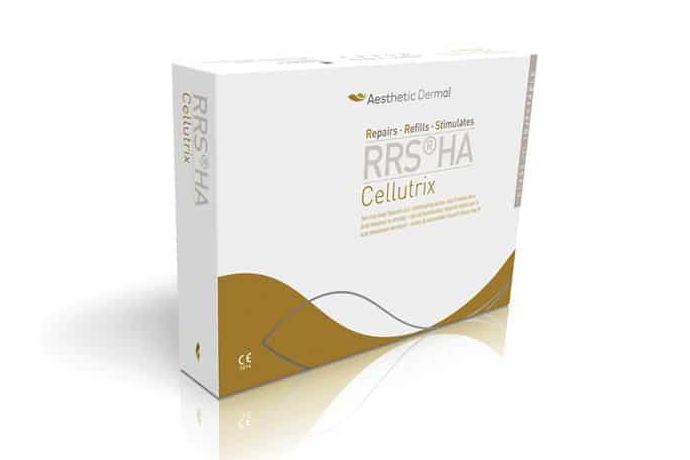 Ask us throught Whatsapp
Ask for more information
Please, review selected fields
Thank you for contacting us
We will contact you as soon as possible