Antiwrinkle fillers
Detalles
New hyaluronic acid products are now available for the correction of wrinkles. They can easily be injected into the skin, are very stable, and ensure a long-lasting cosmetic result. This new type of hyaluronic acid spreads evenly through the skin, creating a smooth transition between treated and non-treated areas. This anti-wrinkle treatment results in a particularly natural, beautiful appearance.
The following areas are particularly suited to treatment with fillers: Superficial wrinkles, e.g. crow's feet or upper lip wrinkles, moderate to deeper wrinkles, e.g. forehead lines, wrinkles around the nose and mouth. These new products are ideally suited to increasing lip volume or improving contours.

Radiesse®smoothes facial lines, wrinkles, and deeper facial creases while stimulating the skin's natural collagen production, creating a more youthful framework with added fullness.  Results are immediate and can last a year or more. Facts to know:

RADIESSE is comprised of Calcium Hydroxylapatite (CaHA) microspheres suspended in an aqueous gel carrier.
Once injected, it provides immediate volume and correction but continues to work by stimulating the body to produce its own natural collagen.
Over time, the gel is absorbed and the body metabolizes the CaHA microspheres leaving behind only your own natural collagen.
PROFHILO®
is manufactured by IBSA Farmaceutici Italia in a U.S. FDA approved site in Italy, and distributed in the UK & Ireland by HA-Derma Ltd.
It is the first stabilised hyaluronic acid (HA) based product which is manufactured without the use of chemical cross-linking agents (BDDE) and is used for skin remodelling and treating skin laxity, not for just filling lines and wrinkles. According to the makers, it delivers dramatic improvement in tissue quality, even in challenging areas, and is complementary to other aesthetic treatments and dermal filler procedures.
It is considered to be safe, effective and "a true breakthrough" in anti-ageing medicine. Facts to know:

IBSA's hyaluronic acid is an ultrapure grade hyaluronic acid.
Stable hybrid cooperative complexes of low and high molecular weight hyaluronic acid.
Do not use: Individuals with a known hypersensitivity to hyaluronic acid. Pregnancy and breastfeeding.
Patients can expect increased firmness, elasticity and an overall improved quality of the skin with the effects lasting six months.

PRICES:
Hyaluronic acid, 149€/vial. 
Radiesse: 250€/ vial 1,5 cc. 
Profhilo: all treatment 199€. 
.
Read more
Read less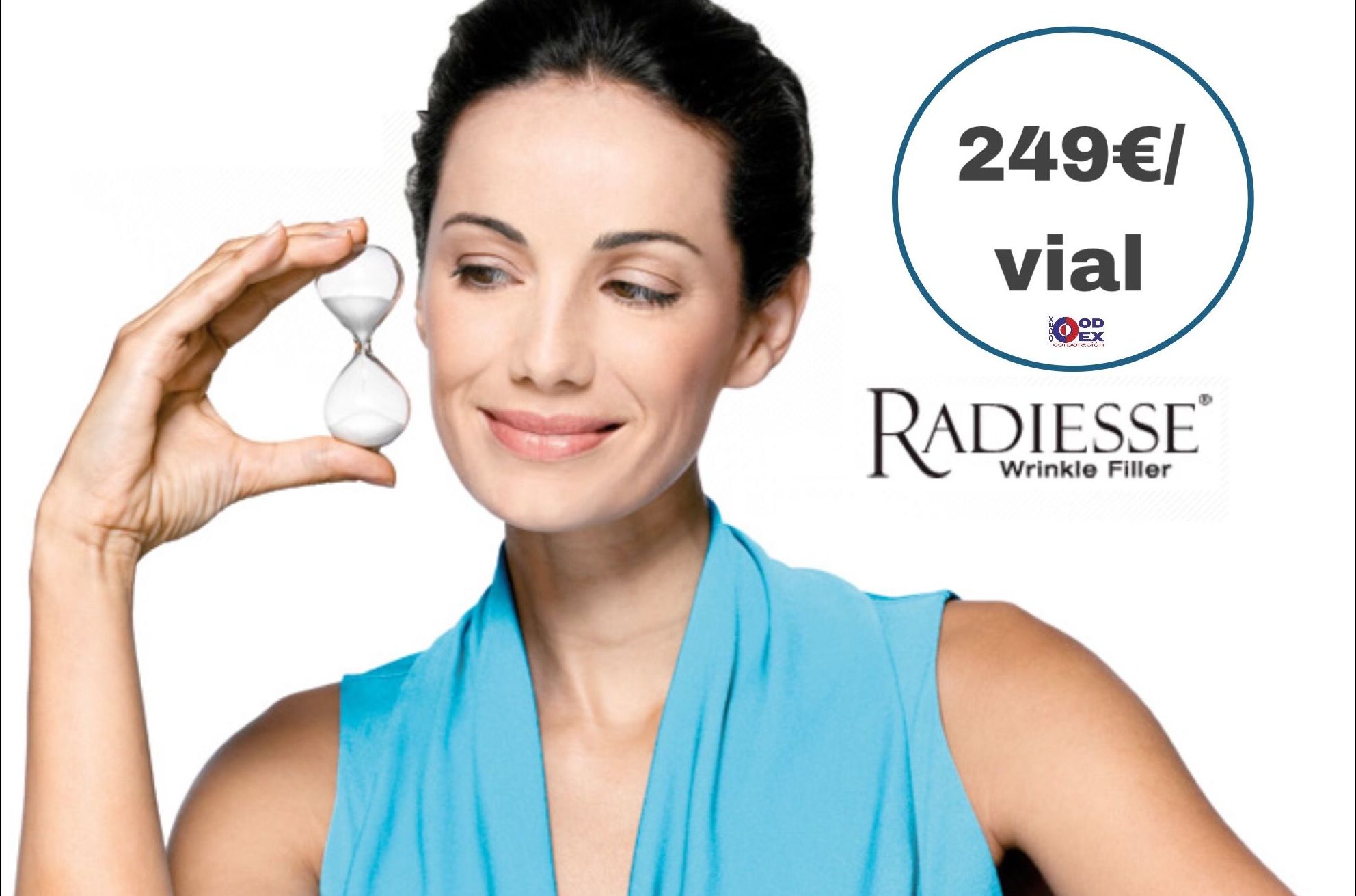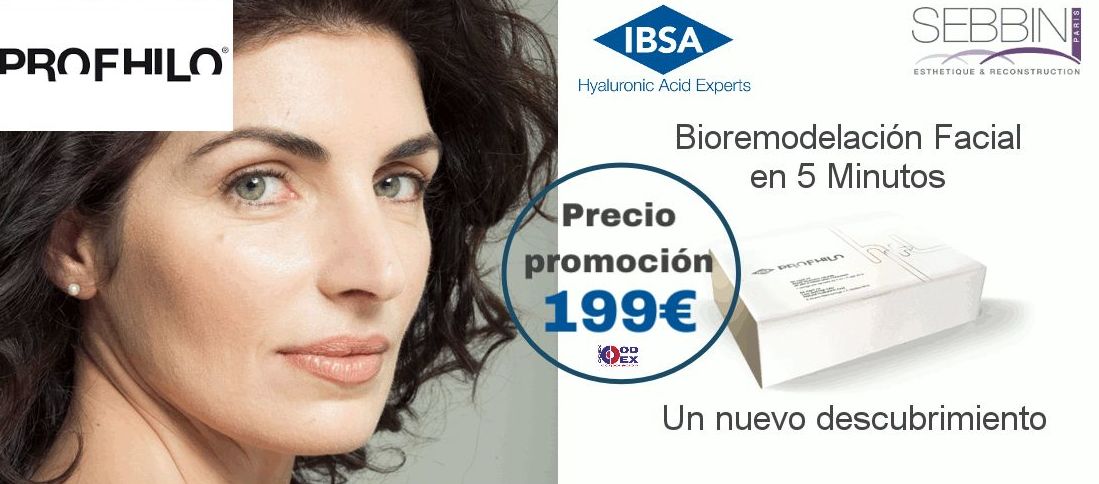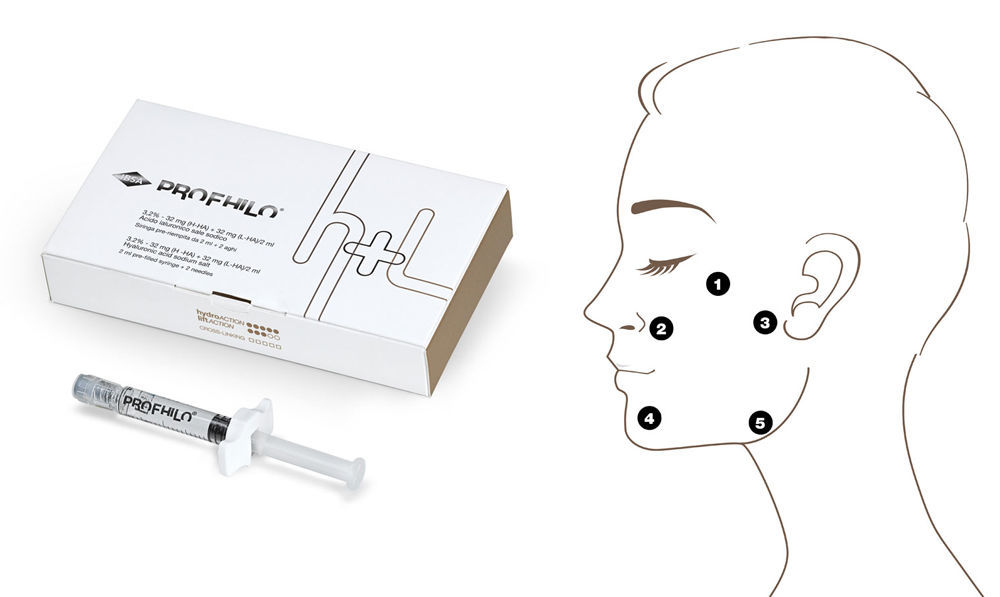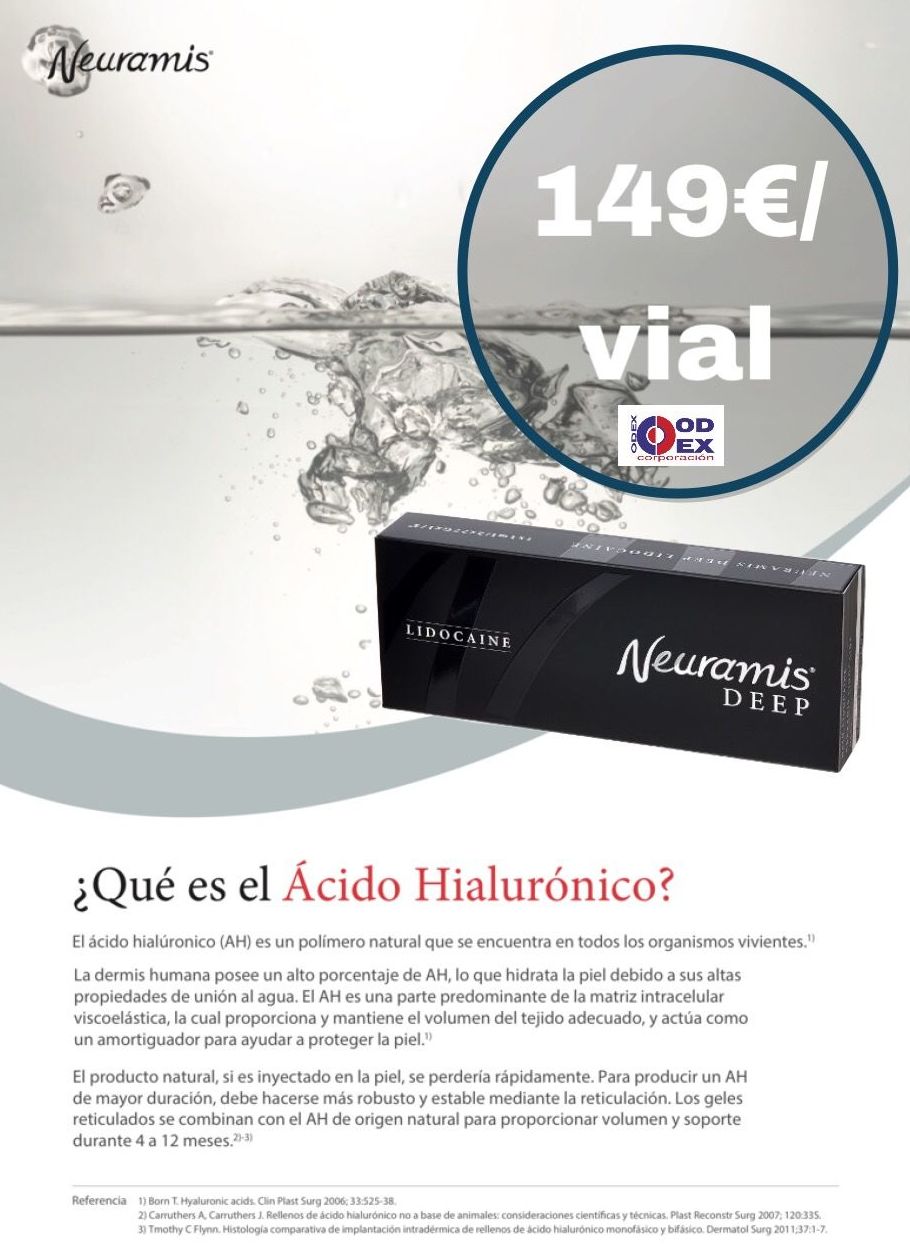 Ask us throught Whatsapp
Ask for more information
Please, review selected fields
Thank you for contacting us
We will contact you as soon as possible